Coronavirus – supporting one another
Staying in touch
House groups will continue to be the primary means of support for one another.  However, we encourage everyone to stay in touch with other church members and particularly those who are most vulnerable.
The Pastoral Support Team is seeking to ensure that those who are not linked to housegroups are being contacted regularly.   If you find that you are not in contact with anyone from the church, please contact us and we will put you in touch with someone.
Free to assist?
Are you available to do shopping for those who require it or willing to maintain on-going contact with certain individuals, particularly those who may be isolated? If so, please contact contact us specifying what you would feel able to do.
Needing urgent help?
If you need specific or urgent help that your housegroup are unable to give, please contact us
Are you unwell?
The staff team will be having a virtual meeting each week to pray for church members, particularly those who are unwell or may have the coronavirus. Therefore, if you or a member of your family is ill, please let one of the church staff know or contact us
Financial support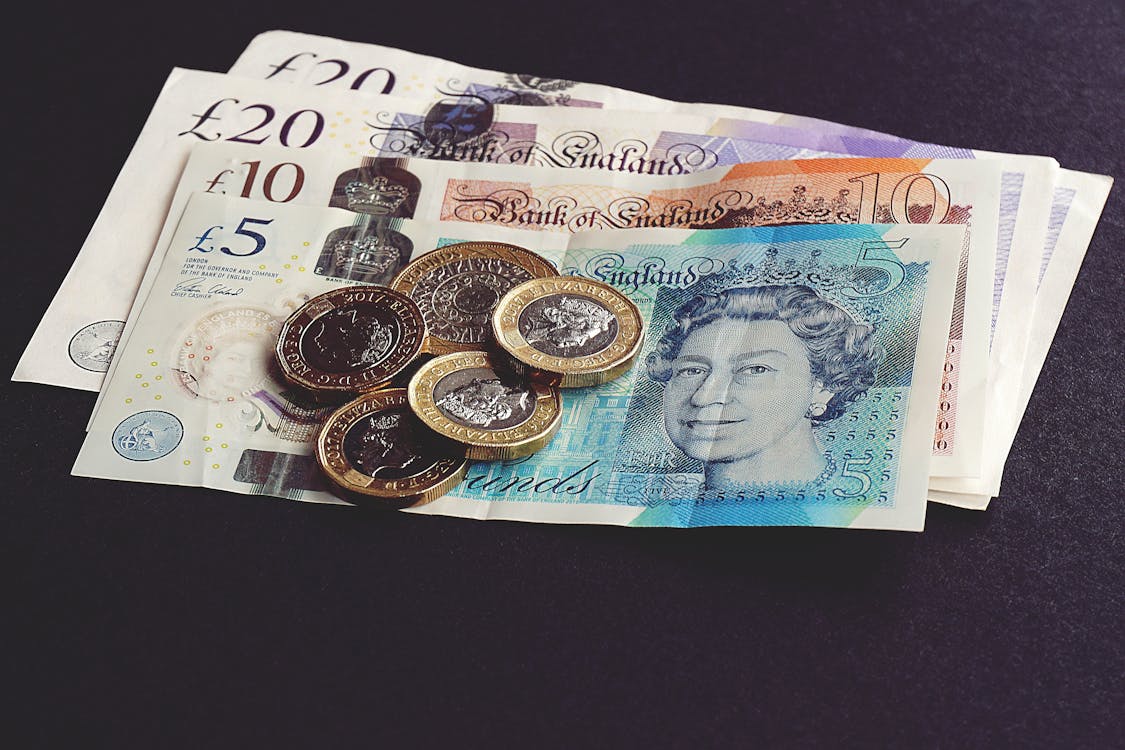 We realise that the current circumstances will mean some church members experiencing financial hardship.  In order to help those in acute difficulty, we have established a special fund.  If you are in a position to give to this fund, please do so using your current giving arrangements, ensuring that you highlight what it is for. Alternatively, you may contact Rodney Wallace, our Treasurer on treasurer@mytonchurch.org.uk
If you are in financial difficulty and wish to request help from the fund, please email relief@mytonchurch.org.uk and someone will get back to you.
Food Bank
Several of the local Food Bank centres are still open (including at the Westbury Centre).  Details can be found here